JUST PERFEKT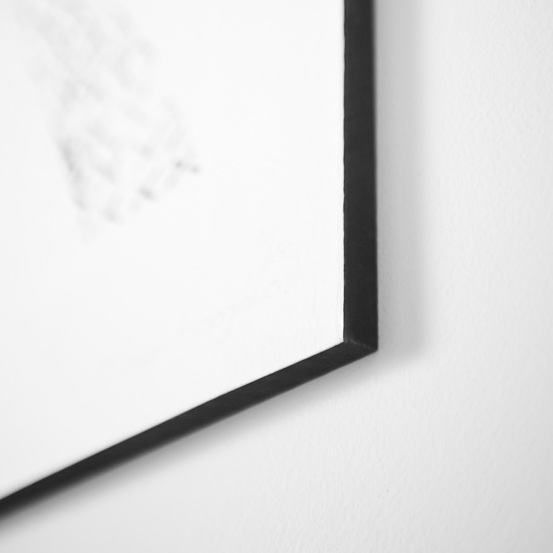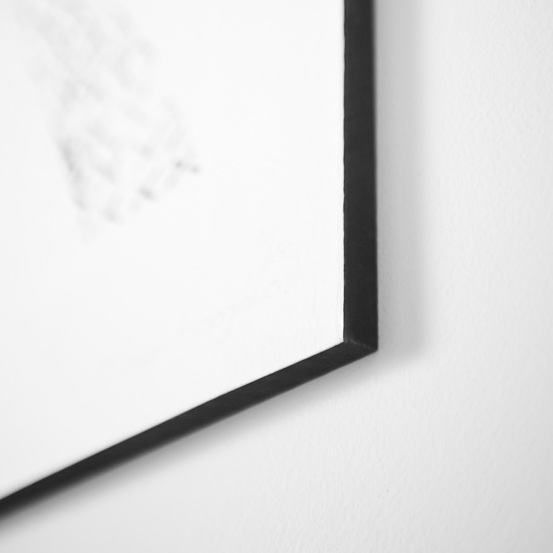 JUST PERFEKT
YOU ARE JUST PERFEKT TO ME
"Driving around through Amsterdam in my car I heard a song on the radio: "you are just perfect to me…" about hundred times… "you are just perfect to me…" Yep! That's my episode I realized…
I used the K instead of the C because nobody is perfect at all, but to me… everybody is perfect! Just as you are… Embrace your imperfection, it makes you authentique" (Marjon Hoogervorst)
This is a nice present for anybody who's just perfekt for you.
Original handprinted linocut print (every print is unique)
Paper: Hahnemuhle 300g off white
Dimensions: 30x40 cm
Signed and numbered
Editions: 50
Still one left, pasted on MDF with hanging button on the back.
In this picture you see the print in an black passe partout with frame.